Ford Wreckers
Ford Wreckers can supply a wide range of Ford Falcon, Laser, Territory, Fairmont used car parts. Everything from near new, aftermarket or second-hand lights, radiator, Motors, Alternators, Switches, Steering Wheels, Mirrors, Radiators, Wheel covers, CV Joints, Brakes, Hoses, Belts, Windows, Seats, Mags, Guards, Bumpers, Grilles, Engines and Transmissions and exterior spares. Call Car wreckers Brisbane  today and get your Ford Parts and spares today!
Ford Spare Parts at Lowest Price in Brisbane

Ford Wreckers Brisbane is one of the leading among Ford Wreckers in Australia, provides best ford wrecking parts at competitive rates for your ford. Since 12 years of auto recycling experience, Ford dismantlers is specialized in dismantling and wrecking of various Ford car models i.e. AU, FG, BA, BF, EA, XG, XH Falcon, Fairmont, Fairlane, Territory, Falcon, XR6, UTE, FPV.
We provide you the best value of your old Ford car that you want to discard. If you are looking for a wrecker or used auto parts for your ford car then you have reached the right place. We also provide you the best used tyres to suit your Ford car.
Call Us Today, Get Cash today
We Buy Ford Cars & SUVs, With or Without Keys, Title
Find out how much cash you can get for your Ford vehicle. If you can get a bigger trade-in it's the same as getting more money off your next car! Brisbane Ford Wreckers need inventory and we're ready make you the best deal on your used vehicle now, whether you buy from us or not.
In a time of economy downturn, you have to be flexible when it comes to the price that you are selling your car for, especially if you own a Ford. The only way in which you can command a high resale value for a Ford vehicle, particularly Ford Fiesta, Ford Focus and the Transit van, is if your car is well maintained and did not have much mileage. Ford is actually one of the top 3 registered vehicles in Australia. 
Selling a Ford Vehicle to Ford Wreckers?
Sell it to us for a great price and get cash today.
We want your used vehicle and we'll give you more. No classifieds, No hassles. And you get cash today!
When selling your  Ford car, one of the things that you should do is to check out the resale price of your particular vehicle model in the gumtree site. Many private car sellers either put a steep resale price for the vehicles, which can turn off a lot of potential buyers, or sell at a very low price. So what can you do to know the value of your car? First, you need to determine the year and the model of your Ford vehicle. Check out articles and forums discussing the resale of your Ford vehicle. 
I Want to Sell It Myself! 

What Could Go Wrong?
There are Many Potential issues with Trying to Sell a Car by Yourself
Know the possible risks of selling your vehicle on your own. Dealing with strangers, title transfers and pay-offs and worrying about if your vehicle will even sell can cause a lot of stress.
See the problems of selling your car yourself or choose cash for cars Brisbane to sell your car to fast and leave the stress behind. Find out what can go wrong and what you need to consider when selling your vehicle on your own!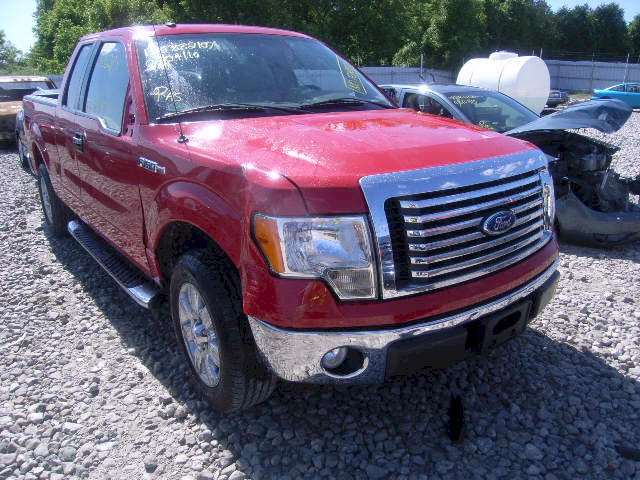 Find your local wrecker by car make: Brisbane Honda wreckers, Brisbane Mazda wreckers, Brisbane Nissan wreckers, Brisbane Toyota wreckers, Brisbane Mitsubishi wreckers, Brisbane Jeep wreckers, Brisbane Subaru wreckers, Brisbane Hyundai wreckers.
Cash for cars Brisbane provides free car removal service in Gold coast, Sunshine coast, Toowoomba, Gatton, Ipswich, Caboolture, Logan
Contact Kint Auto  to get top cash for cars, vans, 4wd, Trucks…..and a free car removal service 0451 770 088
For any second hand auto parts or used auto parts contact King auto parts . we ship parts all over Australia 0416 615 100